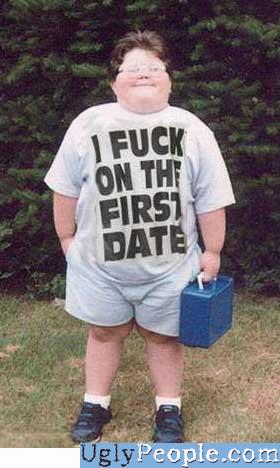 OMFG!!!! LMAO wow i cant say any words 4 this ahah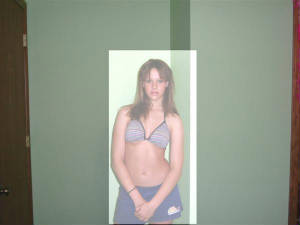 umm yah this pic is the sluttiest pic i own(lies) but yah the sluttiest pic "I" own key word i am the biggest whore in school jk some ppl beat me by alot but o well;)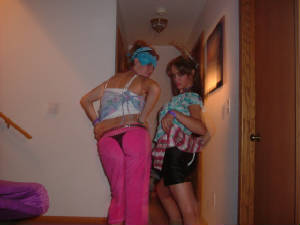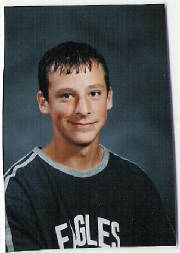 this is travis! hes a funny guy and is very sweet love ya lotsz!:)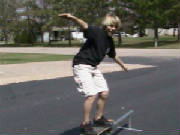 this is eric...all i know is that hes from waupaca,and hes hawt!ha we have 2 talk sum more okay! ttfn
this is jeanneweenie! I love u and u r awesome! we usta hang out alot during cheerleading but now we dont anymore...her hair is brown now ur gonna have 2 get me a updated pic okay? love ya much!!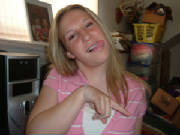 this is the lovley carolan! ilove ehr and she makes me laugh sososo hard! we get in trouble in choir alot!FREADDMISSION 2 NARFLAND!cant wait good times good times
Here are some pictures of my friends.
here is a pic of jordan nerat sorry its so big dont know why it turned out like that but anywayz he is the hottestf-ing boy in our grade! i love u jordan and u always meake me laugh!!:>